I had an unexpected treat a few months ago during one of my monthly club meetings. A fellow club member, Dick Zawacki, brought in a woodcarving that he had borrowed from a friend and thought that I might like to take a look at it. Normally, not much leaves me speechless, but what Dick showed me left me shocked beyond belief (and, yes, speechless!).
Out from a box came an original, one-of-a-kind Axel Petersson Doderhultarn carving—the kind of carving that I had seen only in museums and books. I begged Dick to let me take some photos and to let me examine the carving for a while so that I could share this piece of history with the readers of Carving Magazine.
So here you go—an opportunity to look at some detailed photos of an amazing carving that is over 100 years old.
Axel Petersson Doderhultarn lived from 1868 to 1925 and earned the reputation as being one of Sweden's greatest artists. He was told by his family to "go to America" to make something of himself, but instead stayed in Sweden to continue to carve and sell his work at a local shop. (The selling price for one of his pieces equaled about $40 in today's dollars.)
After an exhibit of his work in 1909, the pubic finally took notice and demand for his carvings grew. Axel serves as the inspiration to many well-known carvers, including Carl Johan Trygg and H. S. Andy Anderson. There is a wonderful history of Axel in the book Art & Technique of Scandinavian Style Woodcarving by Harley Refsal (distributed by Fox Chapel Publishing).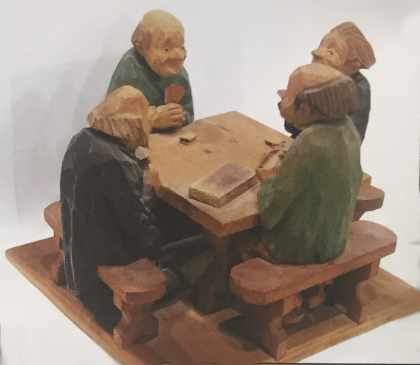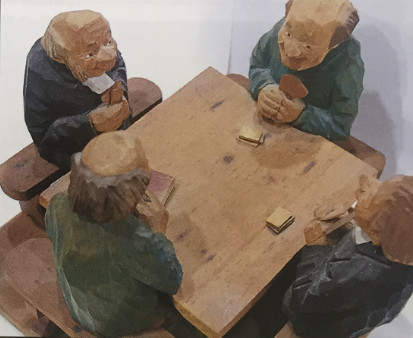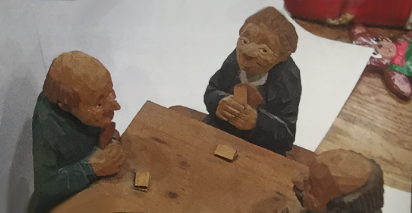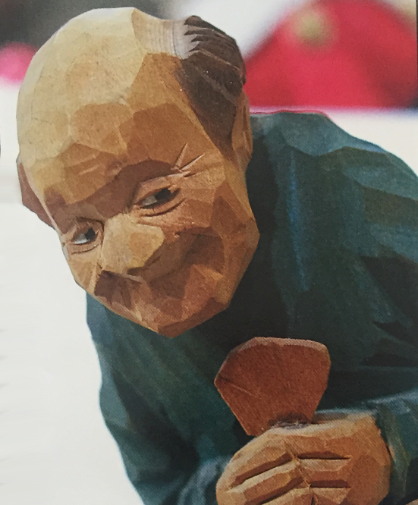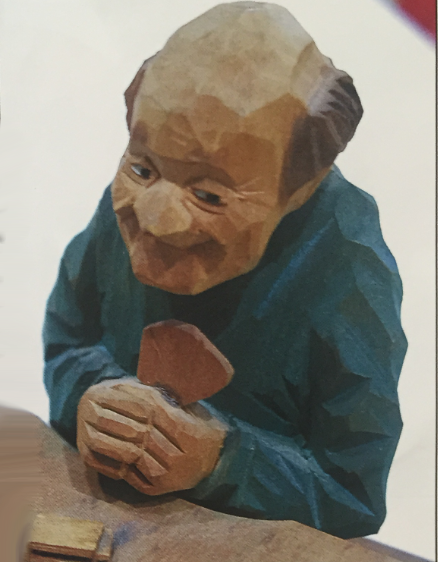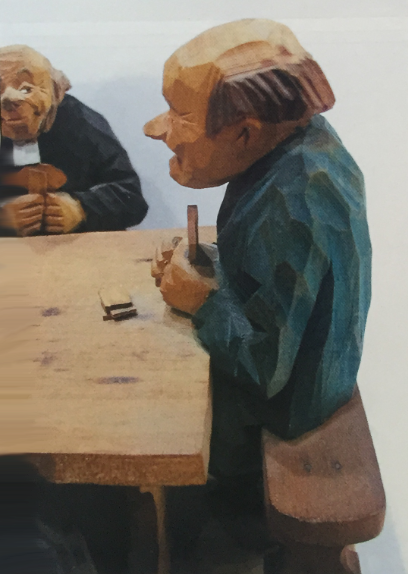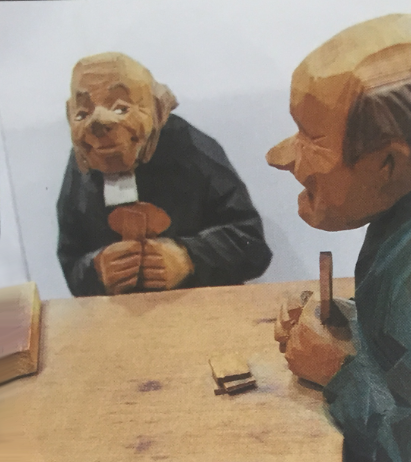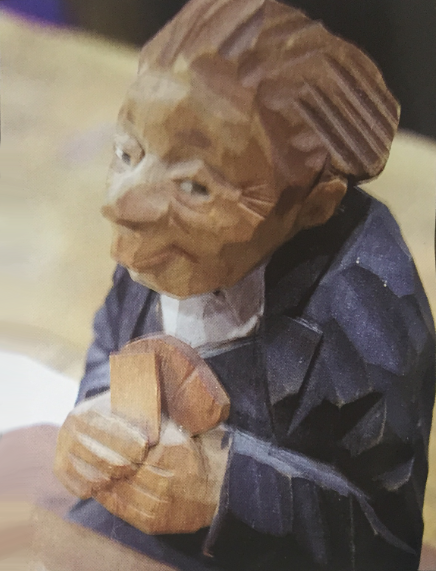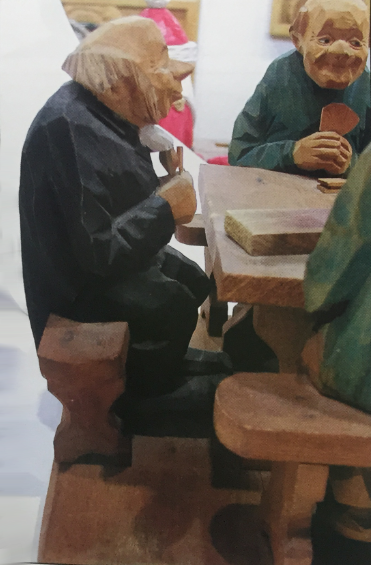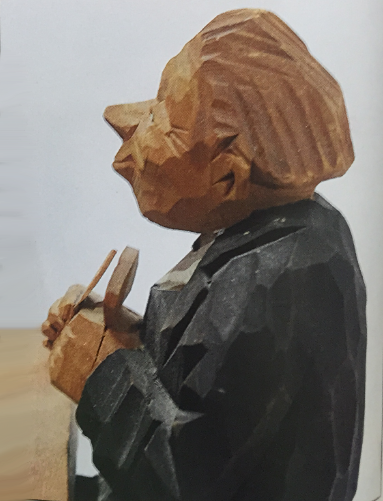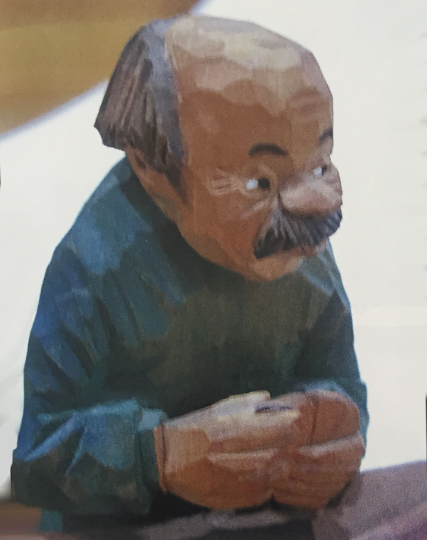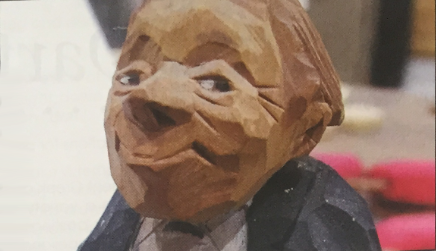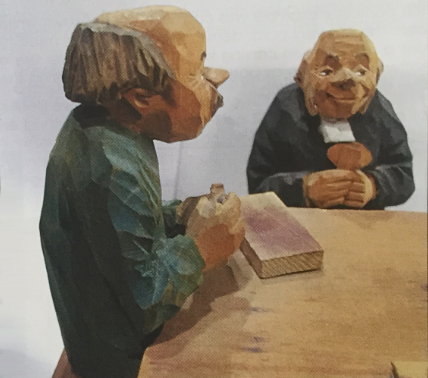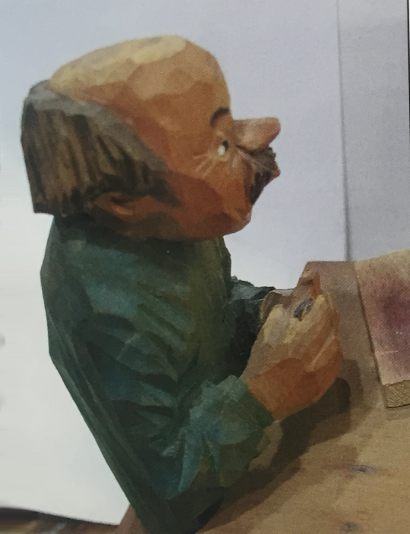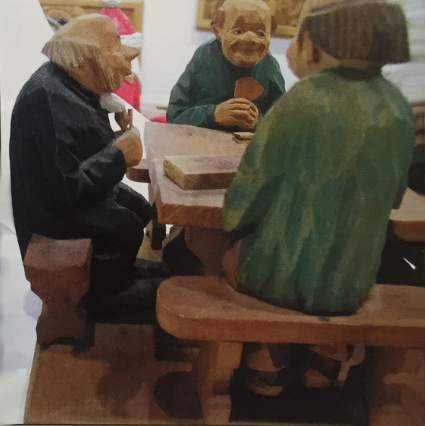 by Chris Whillock