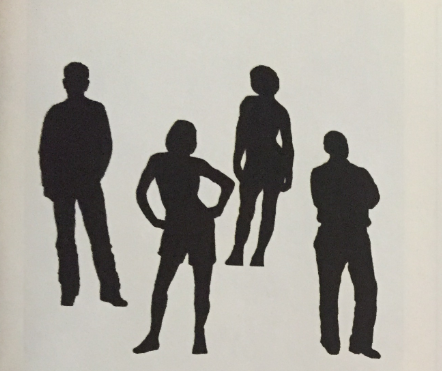 Upon examining a figure carving by a student, the master carver noted that, while the detail was fairly well done, the carving was "still in the block."
He explained that some beginners are so preoccupied with quickly getting to the details that they don't give enough attention to fully shaping the figure itself; still others have a fear of removing too much wood with the result that they don't take away enough.
In each case, the outcome is a carving "still in the block." In much of his own work, the master carver took care that none of its planes were parallel to those of the original block of wood.
On the most fundamental level, getting a figure out of the block is accomplished by completely shaping the forms—"getting rid of the corners." For example, real dogs don't have flat sides, but many amateur carvings of dogs do have flat sides.
The fear of taking too much wood away leaves the carving still with the corners and the flat sides of the original block of wood. It's not only an issue with "realistic" carving. An incompletely carved caricature will often have flat sides, still reflective of the original block of wood.